Description
Book NOTA. A versatile tool perfect for brainstorming and presentations that takes your creativity to the next level! All your hard work deserves an equally powerful notebook that makes you more productive and organized. Elevate your work efficiency right from start to finish!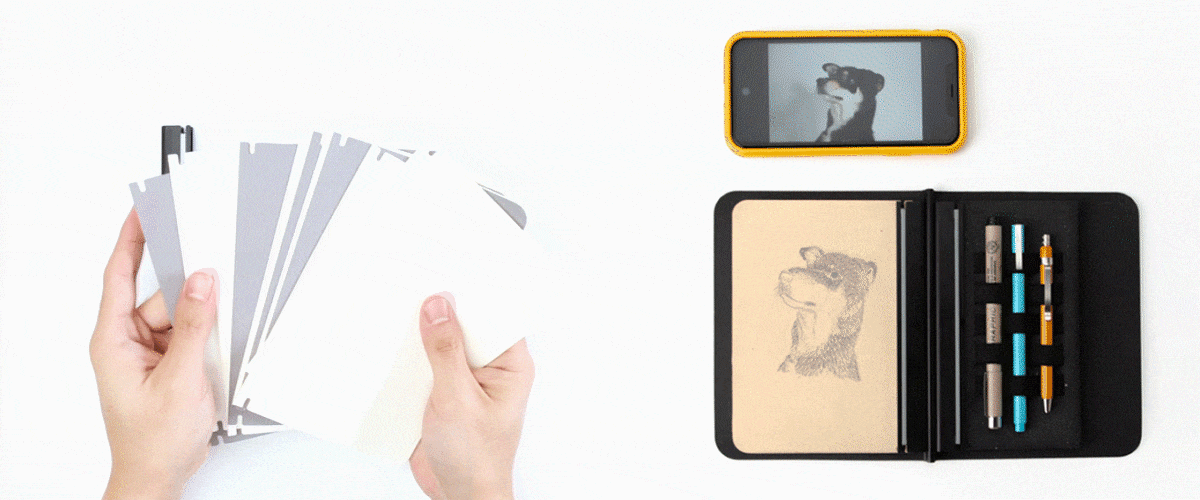 During group discussions or brainstorming sessions, you won't need to tear out pieces and pieces of paper for everyone or worry about Post-its notes scattering around. Book NOTA keeps all the ideas organized with its special binding system, maximizing team productivity and making it accessible for everyone. Collecting ideas has never been so easy!
|Magnetic Modularity|
The secret of Book NOTA lies in its magnetic book spine. The specially designed magnetic binding system turns your notebook into a personalized organizer, breaking its original limits.
| 

Full-grain Vegetable Tanned Leather Cover |
As time goes by, Book NOTA develops a natural patina adding another element to its look and a softer, more forgiving texture. Making it a truly unique and eye-catching piece that mirrors your lifestyle and reflects your habits, in other words, more irresistible to use. Experience alluring, glossy textures and aroma with luxurious designs while still keeping your notes and sketches organized and well protected.
By using 6061 space-grade aluminum alloy and anodized coloring, we are able to create a stable and durable book spine and binder to withstand all your daily usage with smoothed-out edges to prevent any sort of scratches or cuts that might occur. Our binder comes in two colors, with super-strong hard anodizing processing, offering you multiple choices which you can choose from according to your style.
|About Refills]
We've uploaded some common templates that come in different formats, offering you anything you need and infinite possibilities. Print it on any type of paper, mix it up, and match them together to create your own unique personalized notebook. Why choose when you can have it all?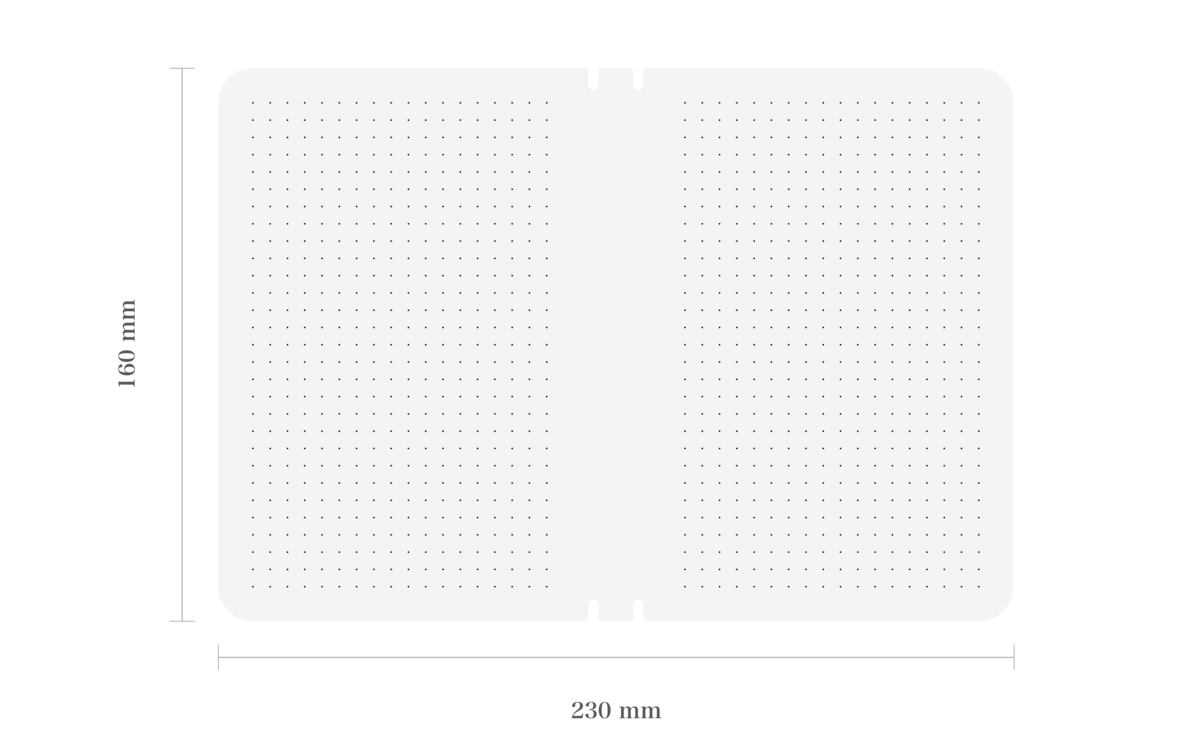 Refilling Sheets Pack includes 20 sheets (40 pages)
【 Kind reminder 】
Products are checked and passed our QC standards before shipped. Minute scratches or colour differences between parts are considered equitable due to mass-produce conditions. 

Suppose the purchase happened to be a defective one. Please return the product with the package intact, and we will fully refund the purchase. The refund process may take up to 20 working days due to the banking system. 

For any enquiries, please email – [email protected]
Additional information
| | |
| --- | --- |
| book cover | mottled black, mottled brown, veg-tanned / light brown |
| book binder | matt black, titanium silver |
| 【 bonus offer 】 | NOTA. Daily Card Holder, NOTA. Daily Stationery Pouch, NOTA. Daily Tool Kit |